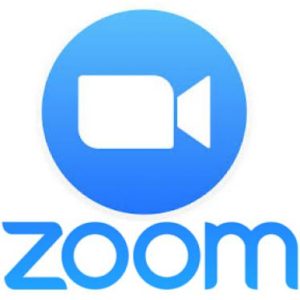 There is some confusion going around campus regarding the settings for Waiting Rooms. People going into their Settings on the Zoom web page and turning on Waiting Rooms to try to avoid the spate of "Zoombombing" that is going around. Yet when they start their meeting, people are signing into and joining the meeting without hitting the waiting room.
That is the situation that one of my professors was in. They contacted me to help them.
Their problem was that they were using their Personal Meeting ID or their Personal Link (as found in your Profile page). A meeting that uses the Personal room uses some different settings, independent of the choices made on the Settings website page.
1. On your Zoom account web page, click Meetings on the left side and then click Personal Meeting Room.

click above images for full size view

2. These are the settings that specifically apply to a personal meeting room.  Notice which ones have X marks and which ones have Check marks. Those are what count in a personal room.

Note: I've already changed my settings to make Waiting Room an option for mine.

3. Scroll down to the bottom of the page and click the Edit This Meeting button if you want to change any of the settings in your personal meeting space.

Make sure you Save your changes
Now you just have to decide how and where you want to use the personal meeting room. The Settings page lets you choose whether or not to use your Personal Meeting ID for scheduled meetings. I personally prefer to NOT use the PMI for scheduled meetings.