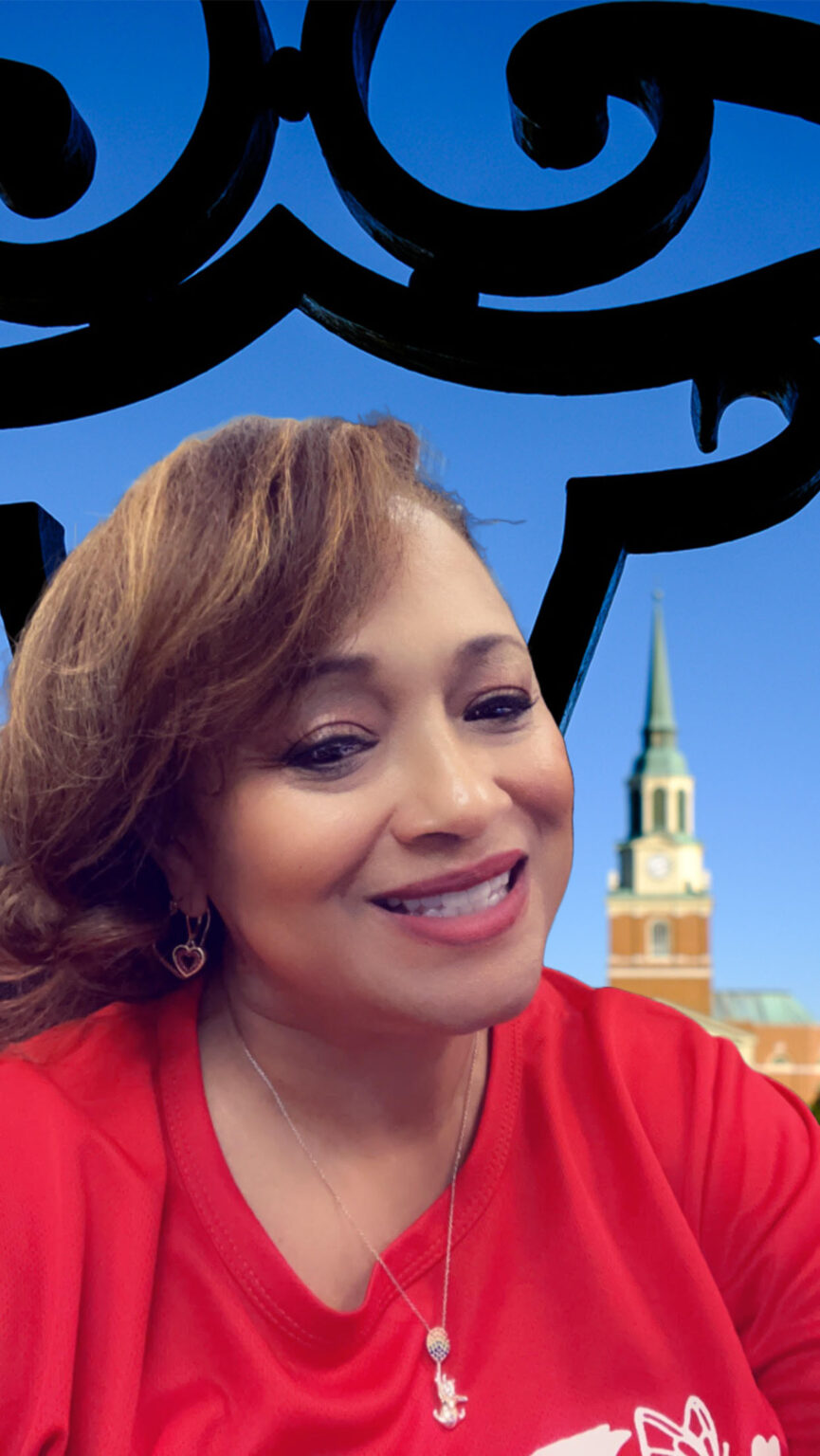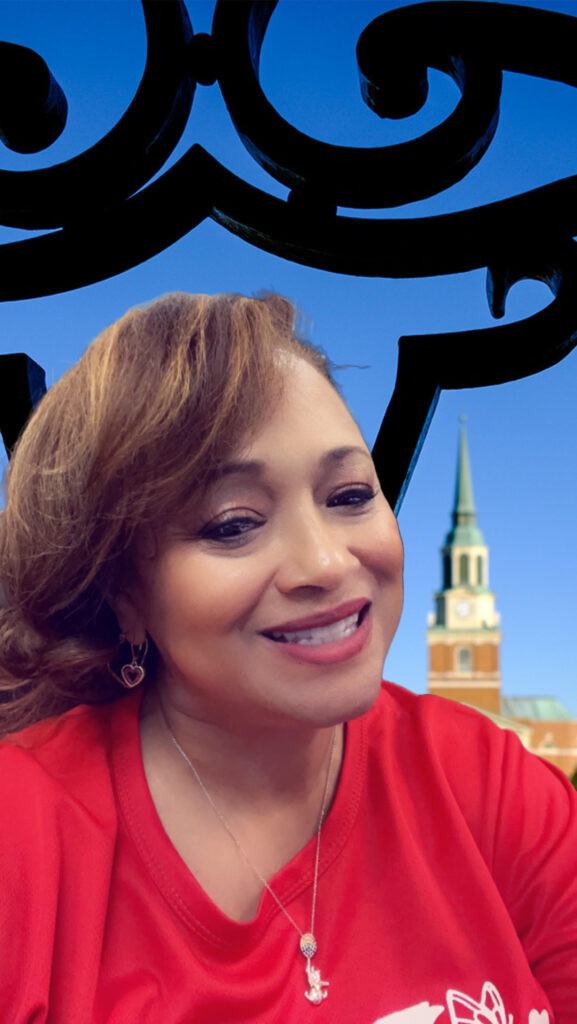 she/her
Communication, East Asian Languages Cultures, Debate, and Film Studies
Phone Number: 336-758-4846
Carswell Hall
Email Me
B.A. Winston-Salem State University                                                                                  M.A. Full Sail University
I am Jo Lowe, the Instructional Technologist for the Department of Communication, Department of East Asian Languages and Cultures, and Debate. I have been providing support for educational technologies in various academic departments at WFU for more than two decades. Throughout my career, I have obtained numerous certifications, training certificates, accreditations, and degrees in technology from Microsoft and Adobe. Additionally, I hold a master's degree in Educational Media and Design.
My expertise lies in working with various aspects of technology, including video graphics, music, lighting, programming, VR/AR, and exploring emerging technologies. I am passionate about staying up-to-date with the latest advancements in the field.
When I'm not immersed in the world of technology, I find relaxation in watching Sci-Fi or Marvel movies, engaging in crafting activities, gaming, playing or listening to music, or simply spending time with my beloved pets.
My areas of specialization include Technology Training, Mac OS, Education Media Design, Music Creation for film, being a Technology Generalist, WordPress, Microsoft, Social Media Marketing, VR/AR, and conducting research in AI and general technology.